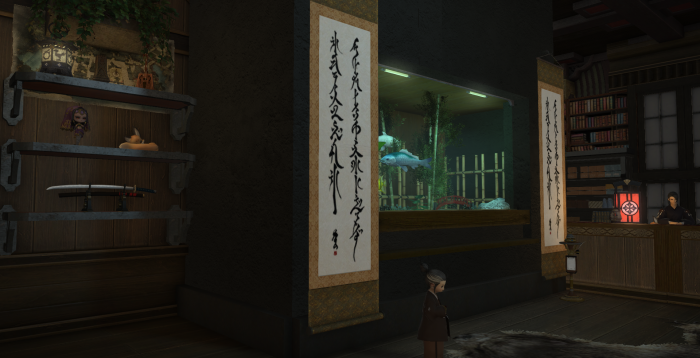 Dojo
A comprehensive tour of a dojo, spa and ramen shop! Join me as I fight, relax and eat noodles.
View Video
Marketplace
A walking tour through a marketplace that would have rivaled the Golden Bazaar at its most prosperous time.
View Video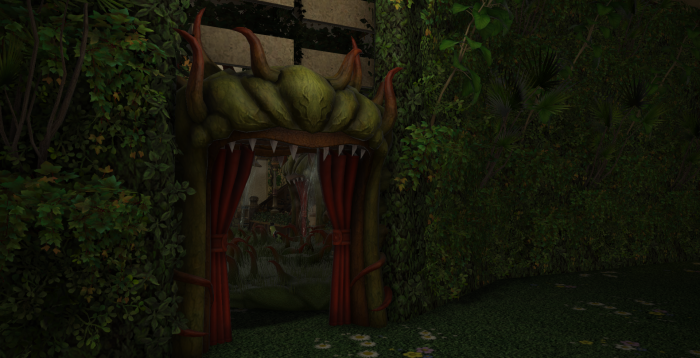 Haunted House
Join me on my terrifying adventure through one of Eorzea's spookiest Haunted Houses!
View Video